Empowering Storytellers
Handcrafted jewelry. By real people, for real people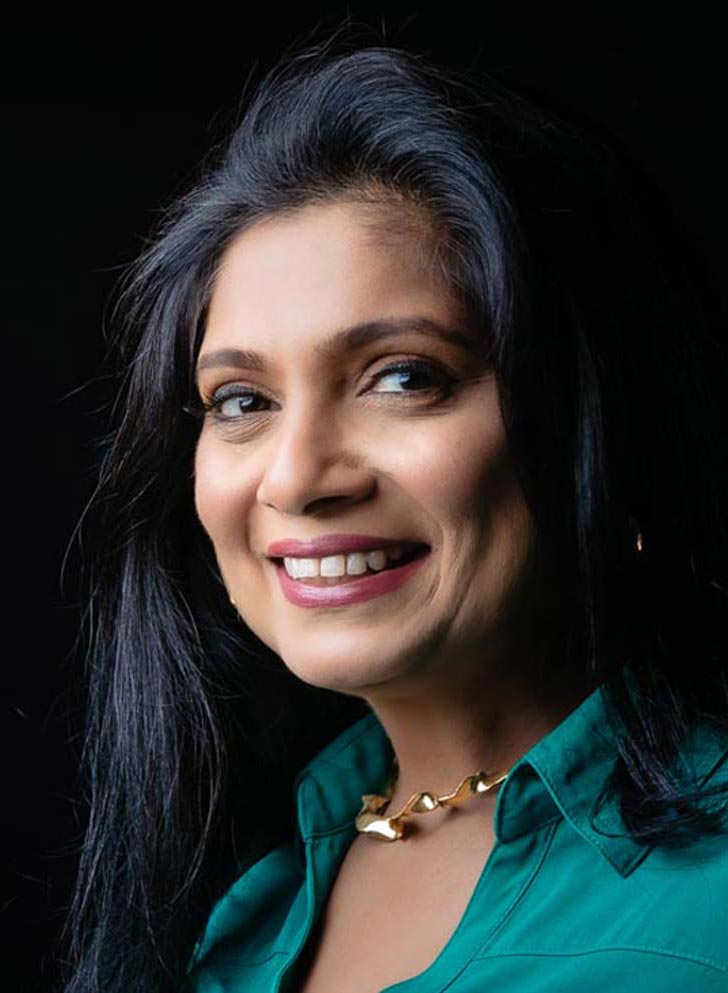 Our Story
Truth be told, we don't give our jewelry the credit it deserves. It is so much more than an accessory – it's a silent, yet powerful communicator of your personality and style.

Through Studio Anai, I bring to you powerful storytellers, born of centuries of skills and tradition, designed with a modern aesthetic. Each thoughtfully chosen piece is meant to become an extension of you – the multi-layered, bold, independent woman.
Our Approach
Handpicked

Every piece in our carefully curated collection is handpicked specially for you by traveling through the length and breadth of India.

Handcrafted

Our jewelry is not mass produced. It is handcrafted one at a time by artisans leveraging centuries old skills and techniques.

Empowering

A percentage of our sales is donated to artisans and children in need. We are delighted to work with fellow women-led businesses.

Sustainable

We have a deep appreciation for our traditions and our planet. We honor them through our slow fashion jewelry and eco-friendly packaging.